The Herbalists without Borders Calais Campaign is a dedicated mobile clinic that endeavours to take place in Calais and Dunkirk in Northern France every month. Since October 2019, we have supported more than 4335 refugees. The clinic offers preventative medicine, self-care support, first aid, healthcare access support and advocacy to hundreds of refugees and undocumented migrants living in the region. Our medicines are made by local grassroots groups and herbalists across the UK.
The team needs at least four volunteers every month to run the week-long clinic. Within this team, there must always be a Clinical Supervisor with a minimum of 5-years experience, two Herbal First Aiders that manage first aid and wound care, as well as a logistical assistant that organises the inventory and other practical tasks. Learn more about these roles here.
We recognise that the skill-set needed to deliver herbal first aid in this refugee camp context may be outside the comfort zone of ordinary practice for some. However we believe the skills required and gained by working in the field in Calais contribute to the broader skill set of a confident rounded herbalist who can deliver in many different contexts and scenarios. We have created this blended learning program as part of our Solidarity Audit; it reflects our commitment to clinical excellence and conscious practice.
The programme combines a 3 day face-to-face practical intensive with content from each of the modules as well as online content. This includes suggested readings, films and podcasts, as well as exercises for reflection. Our intention is to have this first face-to-face intensive as a prototype. Learning from this, longer-term we will create online course videos that create the opportunity for volunteers to study online.
We endeavour to launch the initial online content of the programme on the 15th August 2021. The face-to-face practical intensive will take place on the weekend of 11th-13th September 2021 at a site in Somerset.
Unfortunately, due to Covid-19, the number of people safely able to attend the face-to-face element is sadly restricted. Places will therefore be prioritised for people able to commit to volunteering in Calais through the winter of 2021/2022. People unable to attend the intensive are still welcome to enrol in the online aspects of the training.
Interested in the training? Please register your expression of interest here: https://forms.gle/NY8Zf3XhsRRqDCBN6
Herbalists without Borders Blended Learning Program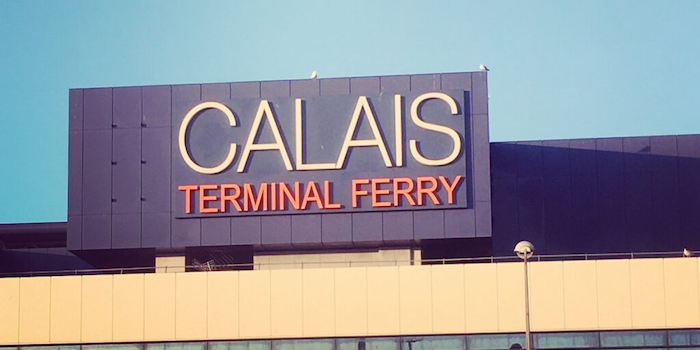 Module 1: Calais Context
This module will introduce Herbalists without Borders UK-Calais and the context of what we do and why. The mixture of face to face sessions and online resources will include the voices of people who have arrived in the UK through so-called 'illegal' routes via Calais and Dunkirk. We will aim to give an insight into the day to day experience of people living in the camps and share some of the stories behind the individuals making this journey away from places like Afghanistan, Eritrea, Iran, Iraq, Kurdistan, Pakistan and Sudan.
We will share information on the legal framework that has created the situation where people must risk their lives crossing the channel to claim asylum in the UK and compare these legal contexts to other countries. Learners will also explore some of the drivers of the violence affecting people, including racism, colonialism, the growing far-right and the corporate profiteering from the border regime.
Module 2: Dealing with Trauma
People living in Calais may have left their home countries in circumstances that will be unimaginable to many. During their journey across Europe, they may have experienced detention, torture, police brutality, inhumane living conditions, medical neglect and more. Many will have lost loved ones and companions along the way.
This module will support volunteers to develop greater sensitivity and skill while working with people that have or are experiencing traumatic stress in our first aid context. It will also explore how this work can also impact volunteers. We will introduce tools and ideas to help prevent burnout, vicarious trauma and moral distress for those volunteering in Calais regularly.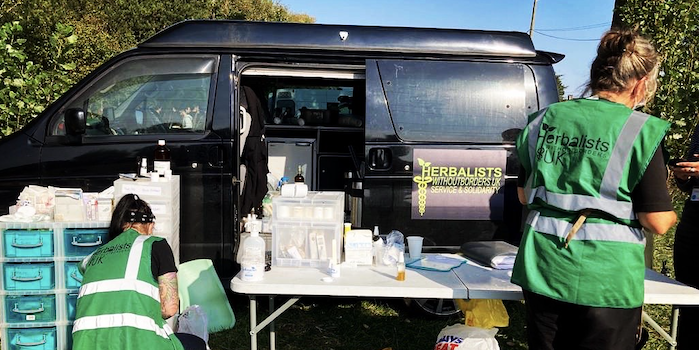 Module 3: How to be a good team member in Calais
Calais is a challenging clinical setting for a herbalist that may be typically working in solitary practice. Subtle or overt group dysfunction can have a significant impact on effective delivery and team resilience. The nature of this potentially upsetting and traumatic (vicarious or otherwise) environment inevitably puts pressure on individuals and groups.
This module will explore conscious and unconscious processes to support volunteers to take greater responsibility for themselves as team members. We will explore themes around imposter syndrome, confidence and humility, owning competence, scapegoating, white saviourism and privilege. We will also consider certain roles specific to our Calais delivery and explore the skills needed to work in solidarity with each other in a volunteer-led organisation.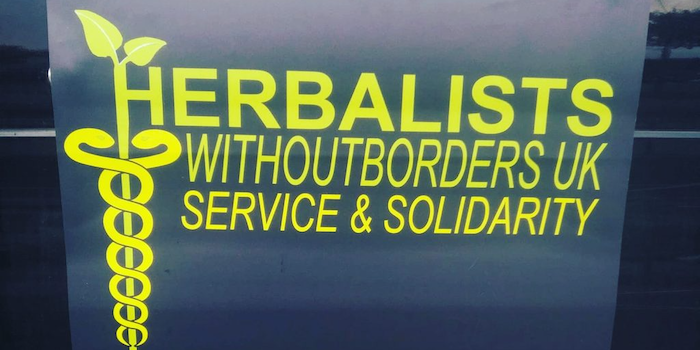 Module 4: Clinical systems, protocols and treatment strategies
This module will introduce some of the core clinical aspects relevant to working in our mobile clinic in Calais. Learners will know how to refer to secondary services (La Pass Clinic, Emergency Department, Dental care) and work with the challenge of (probable) lack of continuity of care. It will introduce our clinical data recording procedures and their importance. Volunteers will also learn about our in the field infection prevention and control protocols.
We will introduce some of our medicines and the principles, tensions, and opportunity costs of working from a limited dispensary in an acute medicine context. This module is framed within the Calais refugee context but has wider lessons for herbal medicine in acute medicine and first aid scenarios in relation to data collection, infection control, mobile apothecaries, and integration into a broader ecology of provision.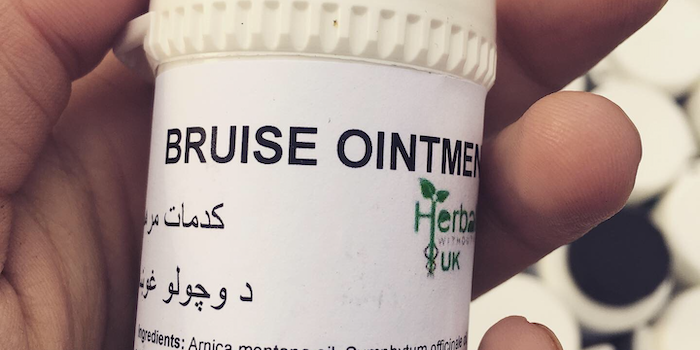 Module 5: Common Clinical Presentations in Calais – systems for response, treatment and referral
This module will introduce and support the recognition of common conditions of people presenting to the 'internal medicine' and 'external medicine' stations of our mobile clinic. These include respiratory tract infections, itching and skin complaints, musculoskeletal injuries, digestive complaints, headaches and more.
Participants will have access to resources that detail images and information, triage algorithms, differential diagnosis and red flags relating to these conditions. The main objective of the module is to share systems that we believe enable us to deliver safe clinical practice, quality care and appropriate referral. We will use discussion, role-play, group work and imagined scenarios to explore and affirm how these systems can work in practice. We may split into groups to work through and consolidate understanding of team roles such as herbal first aider and clinical supervisor.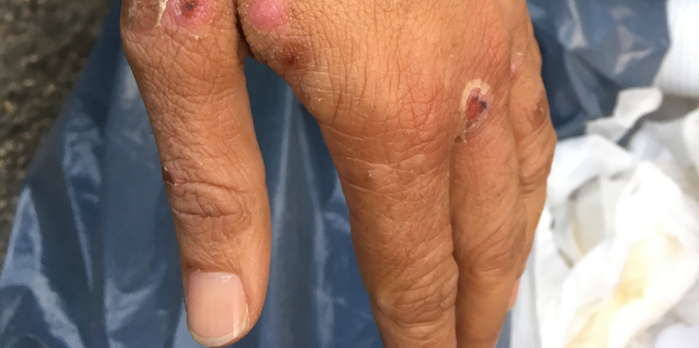 Module 6: Herbal First Aid, External Medicine and Wound Care
This module will focus on integrating first aid equipment with herbal strategies for treating external lesions – wounds, bites, burns and abrasions. It will provide an overview of common musculoskeletal presentations, wound assessment and evaluation and subsequent appropriate first aid herbal treatments. There are many excellent resources for herbal first aid, wound care and musculoskeletal first aid. Participants are encouraged to work through the resources we have curated.
It is vital to know when to seek help when evaluating the seriousness of a particular lesion. Therefore, this module will also explore the different red flags one may encounter in a Calais context. Learners will also be introduced to the many first aid supplies used in the mobile clinic and will have the opportunity to practice dressings and transform theory into muscle memory.