The Mobile Herbal Clinic is a dedicated mobile clinic that takes place in Calais and Dunkirk in Northern France every month. Since October 2019, we have supported more than 4335 refugees.
The clinic offers preventative medicine, self-care support, first aid and healthcare access support to hundreds of refugees and undocumented migrants living in the region. Our medicines are made by local grassroots groups and herbalists across the UK. We are entirely funded by donations, grants and grassroots support. Donate here.

The situation in Calais and Dunkirk
We are witnessing a mass movement of displaced people that is unprecedented in our lifetime. People from all over the world are scattered across the coastline of Northern France with the intention of crossing the border to the UK. British law necessitates illegal entry to the UK for almost all those who want to claim asylum. This means people are risking their lives to cross – via boats across the Channel or by climbing in and under lorries. Many people have died and countless others have been injured in this process.
People are commonly fleeing poverty, war and conflict, state violence and repression. Individuals make dangerous journeys from Kurdistan, Iran, Afghanistan, Eritrea, Somalia, Egypt, Syria, Sudan, Palestine, Pakistan, Chad, Iraq, Albania, Senegal, Libya and Ethiopia. Many are children and young adults. The refugee crisis has intersecting causes; from wars and conflict to climate change. Drivers of the violence affecting people, include racism, colonialism, the growing far-right and corporate profiteering from the border regime.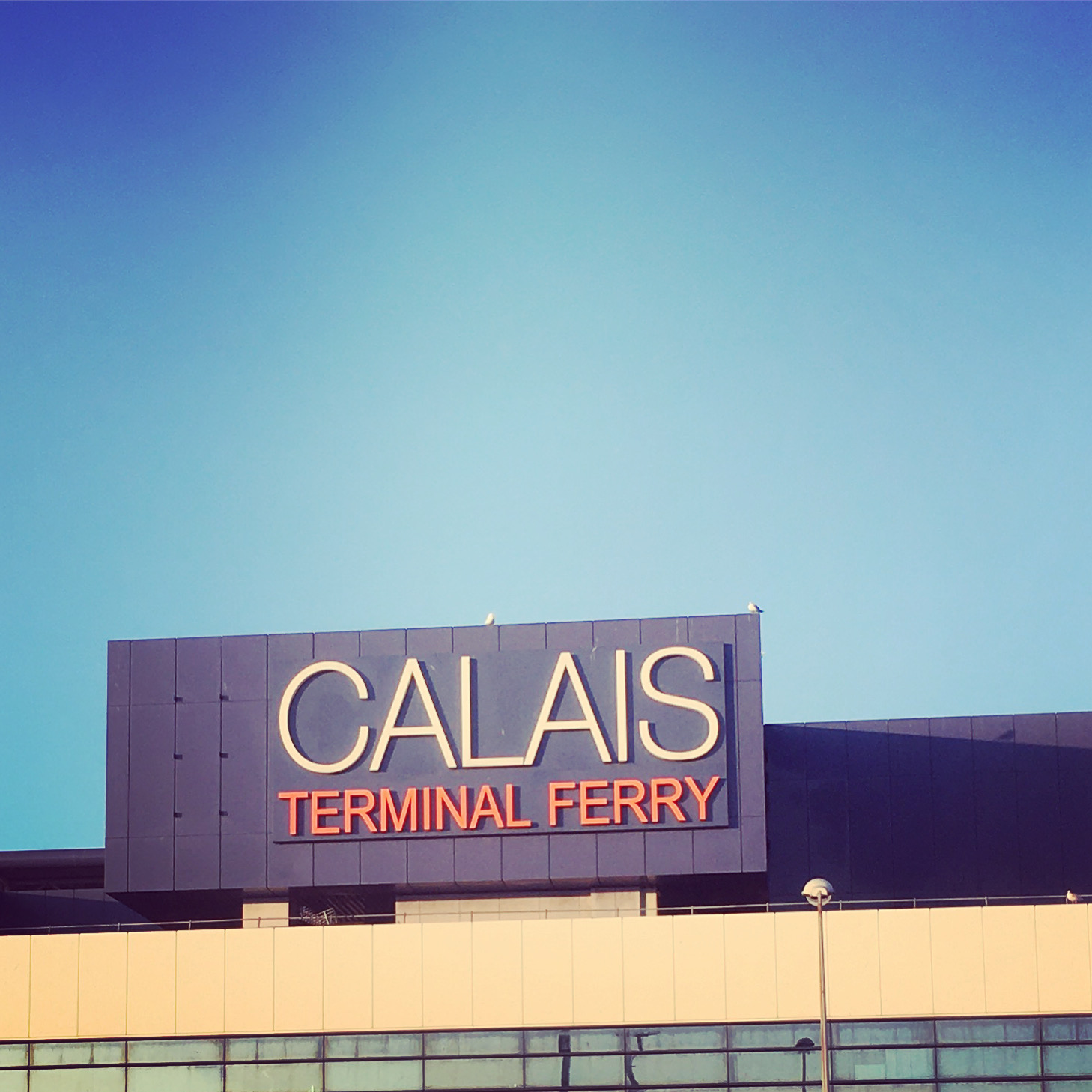 What role does the clinic play?
As you would expect for people living in damp, cold, unsanitary conditions, mundane minor health issues like bites and blisters become infected and progress to more serious issues. People are suffering from coughs, colds and flu. Bruises and sprains from falling off trucks. Bruises from beatings from French police. Sicknesses incurred from spending time in a refrigerated lorry, or a sinking dingy. Refugees are theoretically able to access emergency medical services and a free clinic in France – but they often don't know the processes or locations. This is why our presence is so important, because we direct many people to local services while also offering medicines such as cough syrup and chest rubs that bring direct relief.
Learn more about our integrative medicine model and the herbal medicines we use.
We are a mixed team of medical herbalists, paramedics, first aiders, nurses and students. New volunteers are always welcome. Click here if you are interested in getting involved.
Our last years delivery has been supported by Planta Medica, Betonica, NIMH and the many important contributions from private individuals. Click here to become a supporter.