In the refugee camps in Calais and Dunkirk, our job as herbalists is to be part of a wider ecology of provision that offers quality care to refugees and support to long term volunteers. We do not offer herbal medicine as a stop-gap in place of more appropriate medical resources. We value the work of other agencies and seek to work with them in partnership. A key part of our delivery is to signpost other services and to refer when appropriate, and sometimes to advocate.
We offer herbal medicine because it is empowering as a self-care and prevention tool. It is especially relevant in terms of anti-viral, musculoskeletal and wound care support. When appropriate, we will use conventional dressing and first aid tools. Examples of herbal medicines in our dispensary include cough syrups, chest rubs, bruise ointments, mouthwashes, indigestion lozenges, anti-fungal creams, foot powder and more.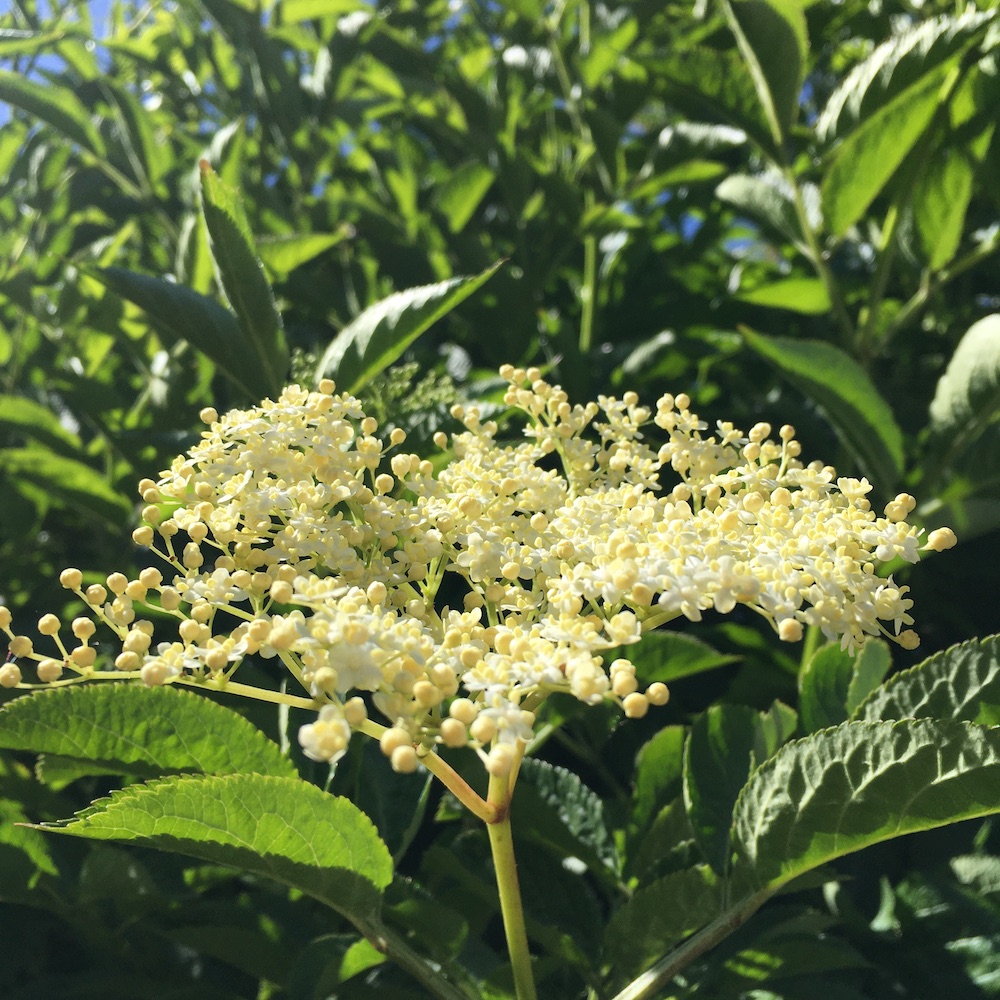 Herbalists and community groups across the UK produce the medicines we use in the clinic. They are grown, harvested and made in solidarity with people who are seeking asylum in the UK and in defiance of the hostile environment they have to face.
We have created training and resources to ensure consistency and high quality in our medicines. We ongoingly review our recipes to ensure that we can offer the best possible support in a mobile clinic context. Click here to learn how to get involved in our medicine making.