Get Involved
Our Mobile Herbal Clinic Calais runs on the basis of teamwork; there are many ways to support and be involved. This includes everything from volunteering in Calais with the mobile clinic, to making medicines or organising community events. Learn more here.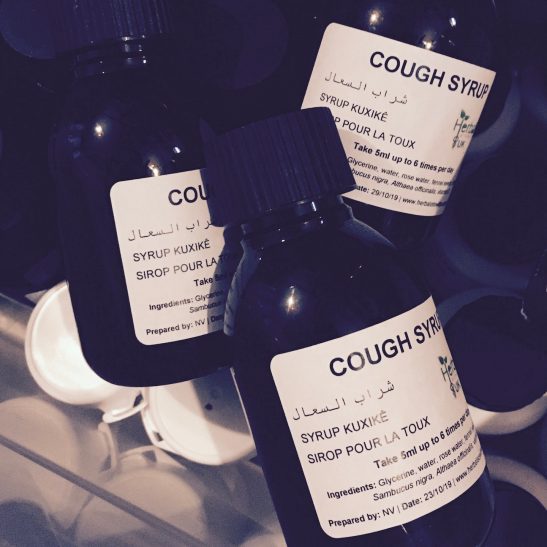 Medicine Making
They are grown, harvested and made in solidarity with people who are seeking asylum in the UK and in defiance of the hostile environment they have to face. Learn more here.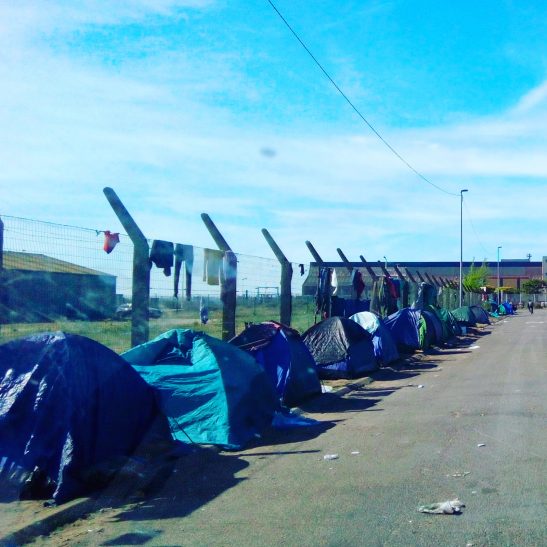 Volunteer in Calais
We organise a mobile clinic that endeavours to take place in Calais and Dunkirk in Northern France every month. The team needs at least four volunteers every month to run the week-long clinic. Learn more about volunteering in Calais.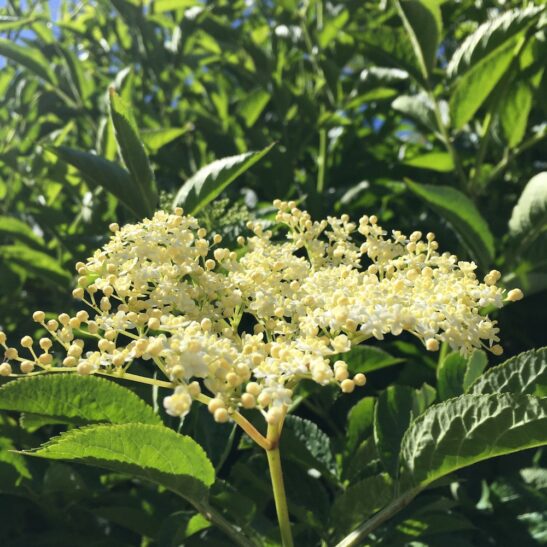 Organising & Fundraising
There is so much work that takes place 'behind the scenes' to make the mobile clinic a reality. Roles include translation, admin, fundraising, procurement and more. Volunteers are always needed for these tasks. Learn more about getting involved.